City of San Antonio Jobs
Receive alerts when this company posts new jobs.
About Us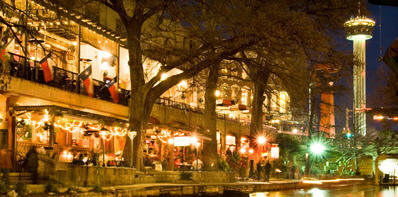 The City of San Antonio strives to provide a competitive compensation and benefit package to attract and retain a highly skilled workforce.To accomplish this City of San Antonio offers generously subsidized health care benefits for active and retired employees, City paid disability benefits, City paid life insurance, as well as automatic participation in a pension program which is currently matched two to one.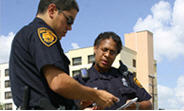 San Antonio is the second-largest city in the state of Texas and the seventh largest city in the United States. With historical landmarks such as the Alamo, and home to the San Antonio Spurs, it's no wonder that so many people visit, live in, and LOVE San Antonio!